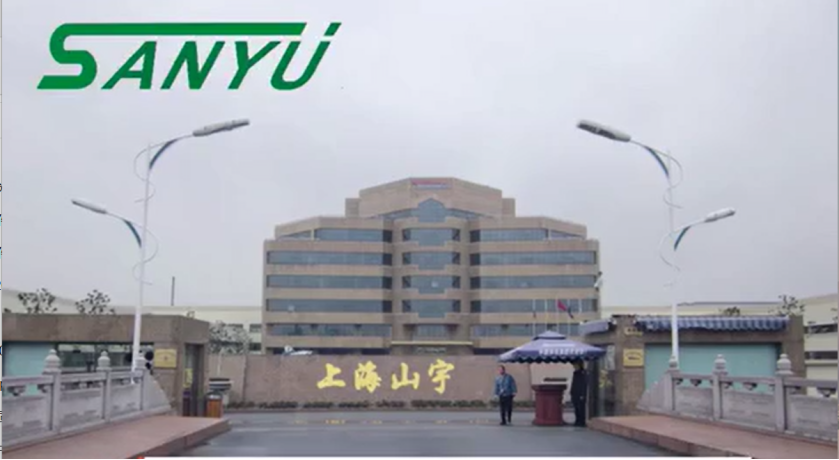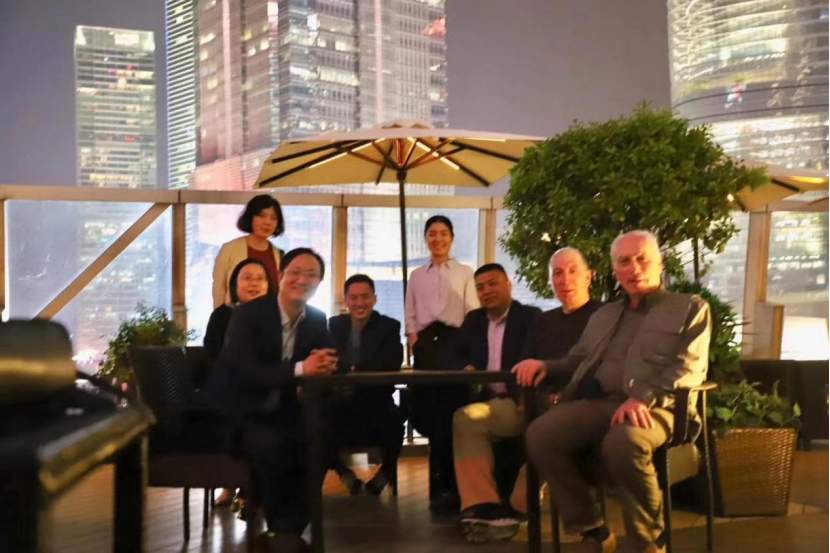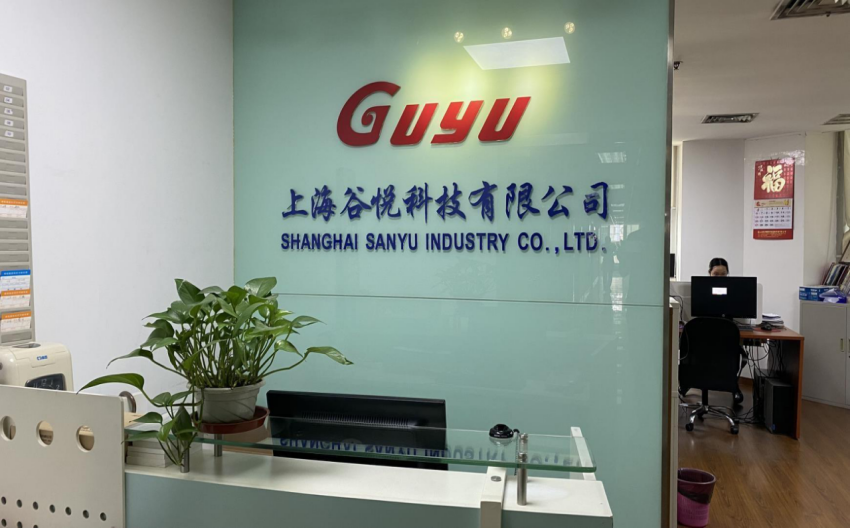 SANYU is one of leading manufacturers of inverters, soft starters, inverter welding machines and transmission control automation products in Shanghai, China.
SANYU has more than 20 years of automation equipment manufacturing history, and its products have CE, SGS, CCC, ISO9001-2015 and other quality certification certificates.Sanyu products have been exported to more than 50 countries all over the world . There are more than 20 sales and service branches in USA, Europe ,South East Asia , Middle East Asia , South America, Africa and so on .
SANYU has a strong R&D team composed of PhDs and masters, and will regularly launch new products with leading levels every year to continuously satisfy customers' application experience.