Shanghai is one of the leading AC drive, soft starter and welding machine manufactures and exporters in Shanghai China, which has about twenty years history in this field.
Till now our products have been exported to more than 30 countries.
Our inverter and soft starter were used in "Beijing Olympic Center, Shanghai Expo Pavilion, Shanghai Air Port" etc.
And we have CE, ISO9001, SGS, CCC certificate and so on.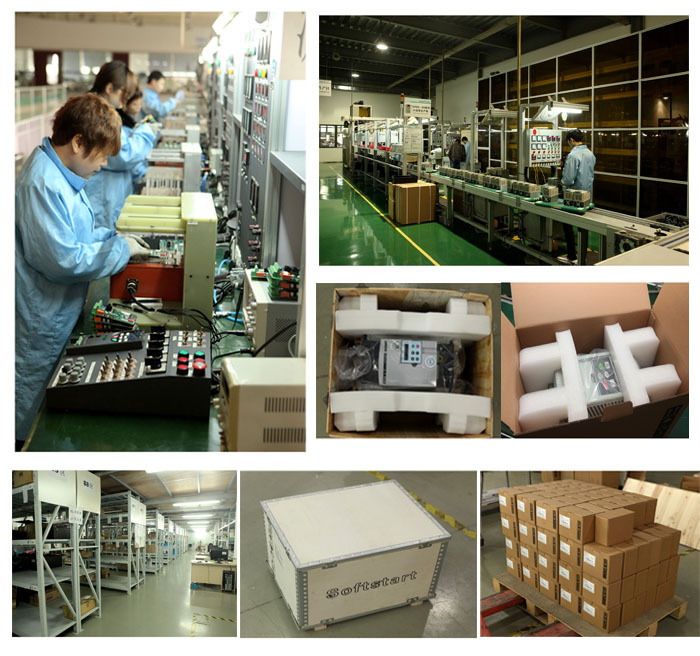 1. Introduction of SY7000 Frequency inverter
SY-7000G high torque 380V three phase Frequency inverter (VFD), frequency converter, ac inverter, variable speed drive, frequency inverter, ac drives —— Digital control machine tool-purposed type.
2. Features of SY7000 Frequency inverter (VFD) frequency inverter
Various control modes and widely used.
0.3 Microseconds instant protection.
Sanyu inverter is using independent intellectual property rights of software algorithm and circuit design, through the use of advanced electric current sampling mechanism, using the hall switch to strengthen the protection of the inverter itself and peripheral equipment, to strengthen its security. The sampling parts are the international well-known Japanese Tamura Hall, LEM Hall, 0.3 microseconds response time can inhibit the effect of electromagnetic interference, can absorb a certain amount of vibration, can adapt to poor working condition.
Automatically recognize the motor parameters of VFD.
RS-485 communication inferface, standards, MODBUS protocol.
PWM flexible energy braking, can quickly halt machine.
The torque output will be 150% when the frequency is 0.5HZ.
More powerful when at low rate, More stable when at high rate.
Zero speed torque output.
Super-silent running.
Quick menu design.
Simple PLC, PID adjustment, Especial for water supply.
Compact and legerity structure.
Mate the customer design.
Trip suppression & Stable running.
High stablility, strong anti-interference ability.
VFD 25 protection functions for frequency inverter drive.
3. Functions of frequency inverter
Automatic identification of motor parameters, automatic temperature compansation.
Start by excitation, speed up the rapid response to vector control.
Speed control and torque control switching online.
Zero-servo lock function of VFD.
The frequency of carrier frequency can be up to 15KHZ, carry out a comprehensive silent running.
Standard built-in RS485 port, matching TDS-PA01 adapter to support the fieldbus.
4.SY7000 series frequency inverter is widely used in follow industrial field
Metallurgy, Petroleum, Chemical, Textile, Electric power, Building materials, Coal,Medicine, Food, Paper, Plastics, Printing and Dyeing, Cable, Washing machine, Water supply, Heating.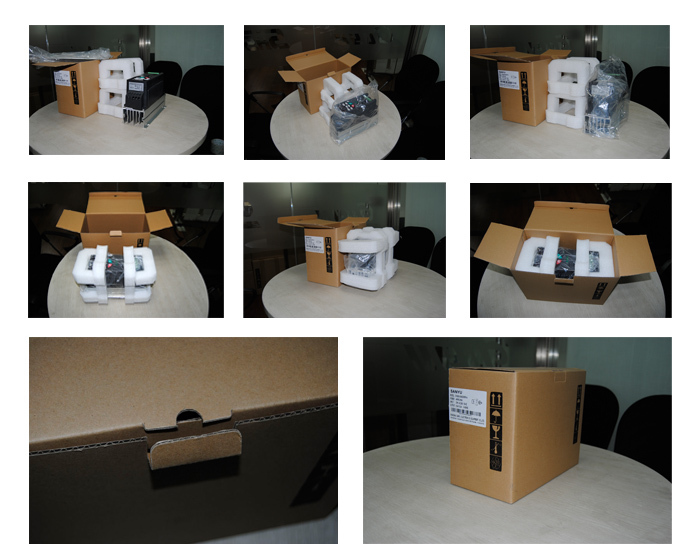 Certificates We have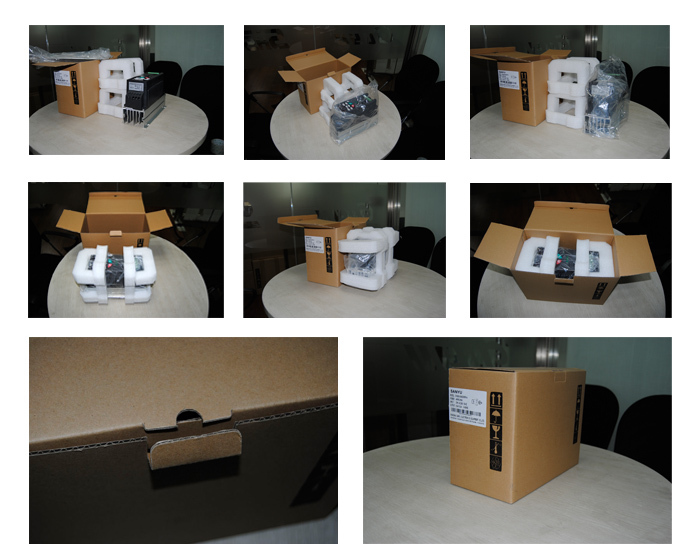 Factory Show